Americans See Major




Home Equity Gains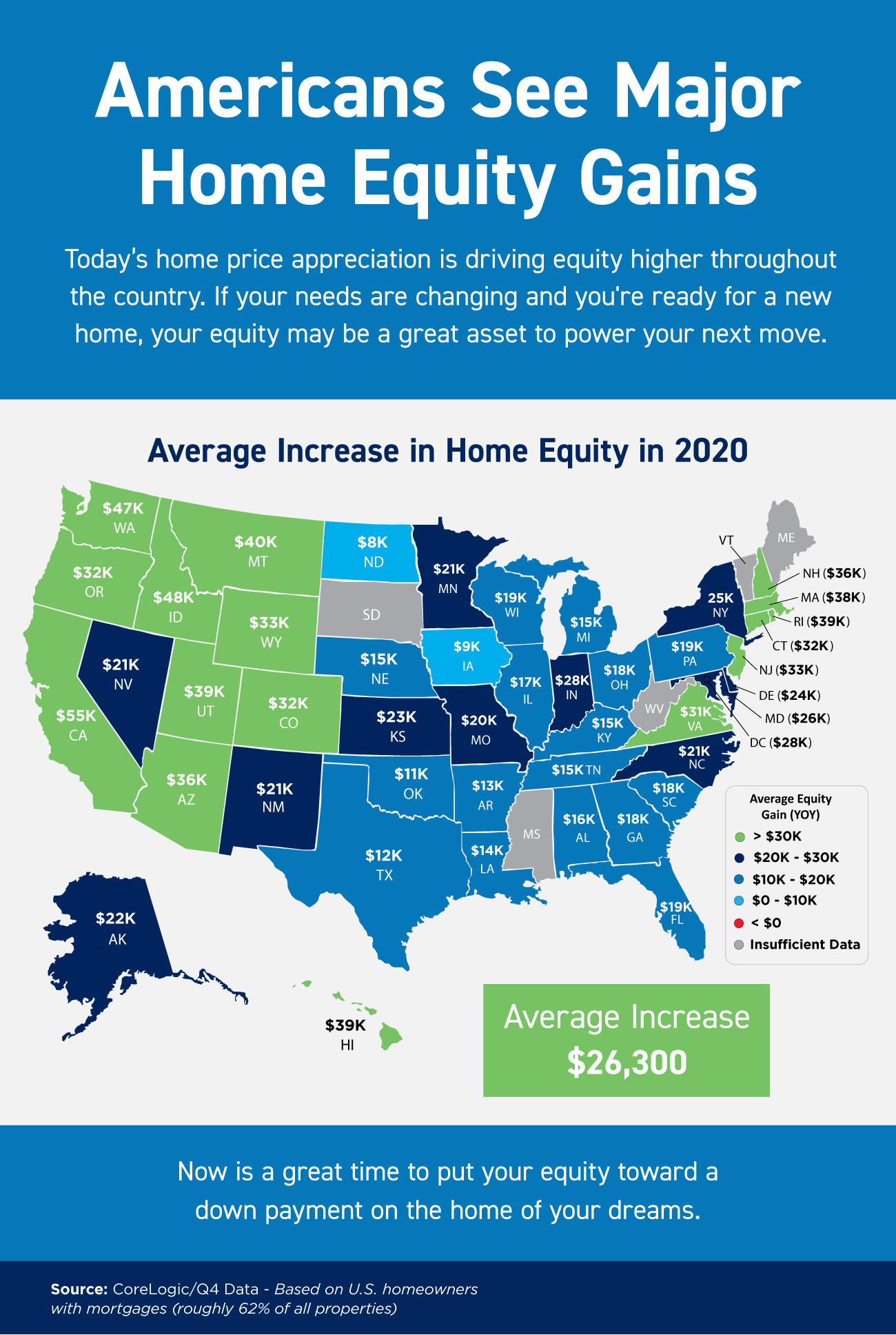 Some Highlights
Today's home price appreciation is driving equity higher throughout the country.
If your needs are changing and you're ready for a new home, your equity may be a great asset to power your next move.
Now is a great time to put your equity toward a down payment on the home of your dreams.
Check out our FREE Market Evaluation Report and find out your home is worth!
Let's connect today to discuss the options that are best for you.
Watermark Real Estate Group: 843-989-0065
Let's Connect Today!
Radha Herring | 843-989-0065
rherring@watermarkagents.com
#ShopLocal #SellLocal
Buy with Confidence | Sell with Success