Why It's So Important To Hire a Pro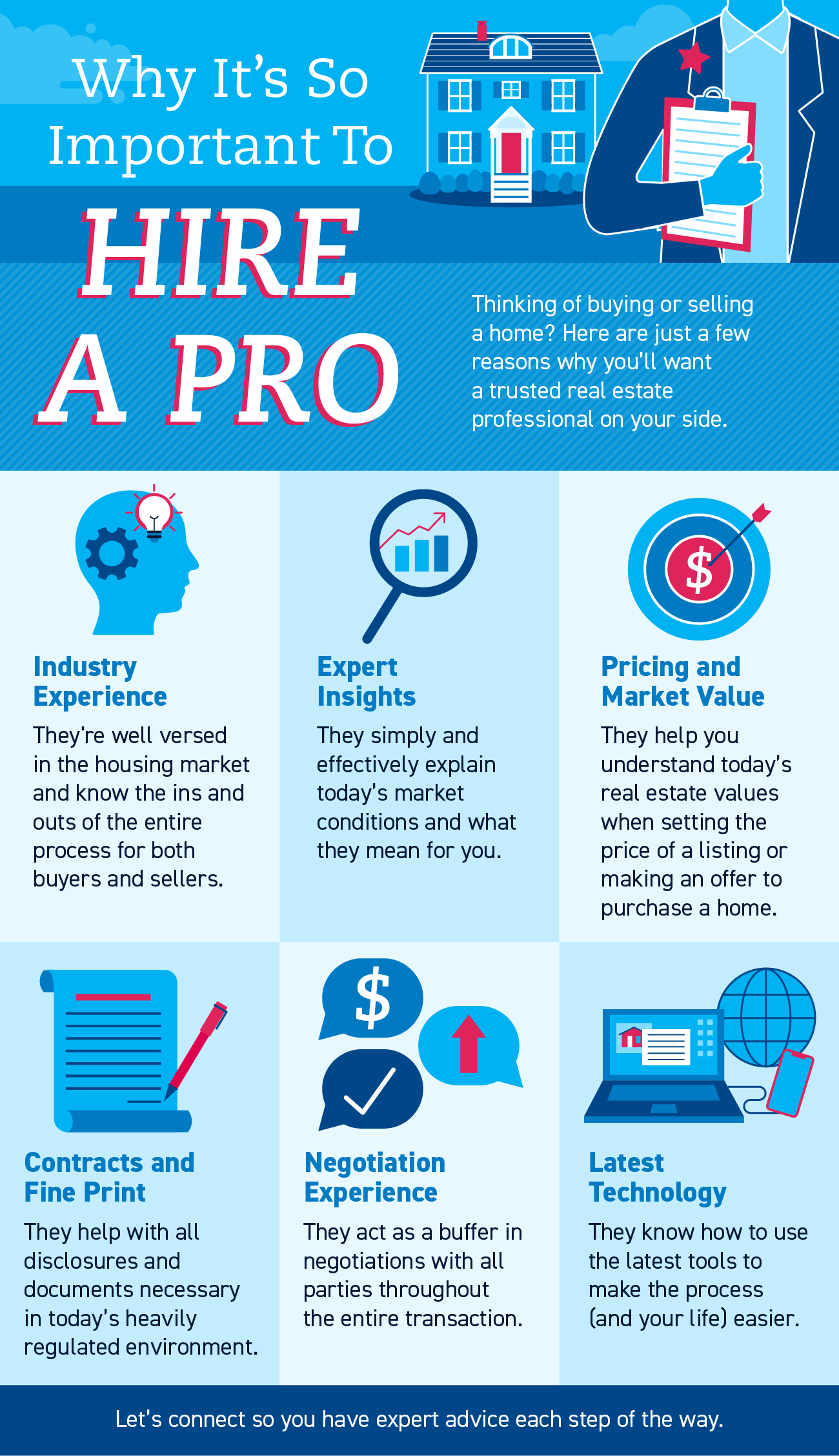 Some Highlights
If you're thinking of buying or selling a home, you'll want a trusted real estate professional on your side for their industry experience and expert insights.
The right advisor utilizes the latest technology and can help you navigate today's home pricing and market values, the contracts and fine print, and the negotiations you'll face.
Let's connect so you have expert advice each step of the way.
Check out our FREE Market Evaluation Report and find out your home is worth!
Let's connect today to discuss the options that are best for you.
Watermark Real Estate Group: 843-989-0065
Let's Connect Today!
Radha Herring, Broker | 843-424-8811