The Top Reasons To Own Your Home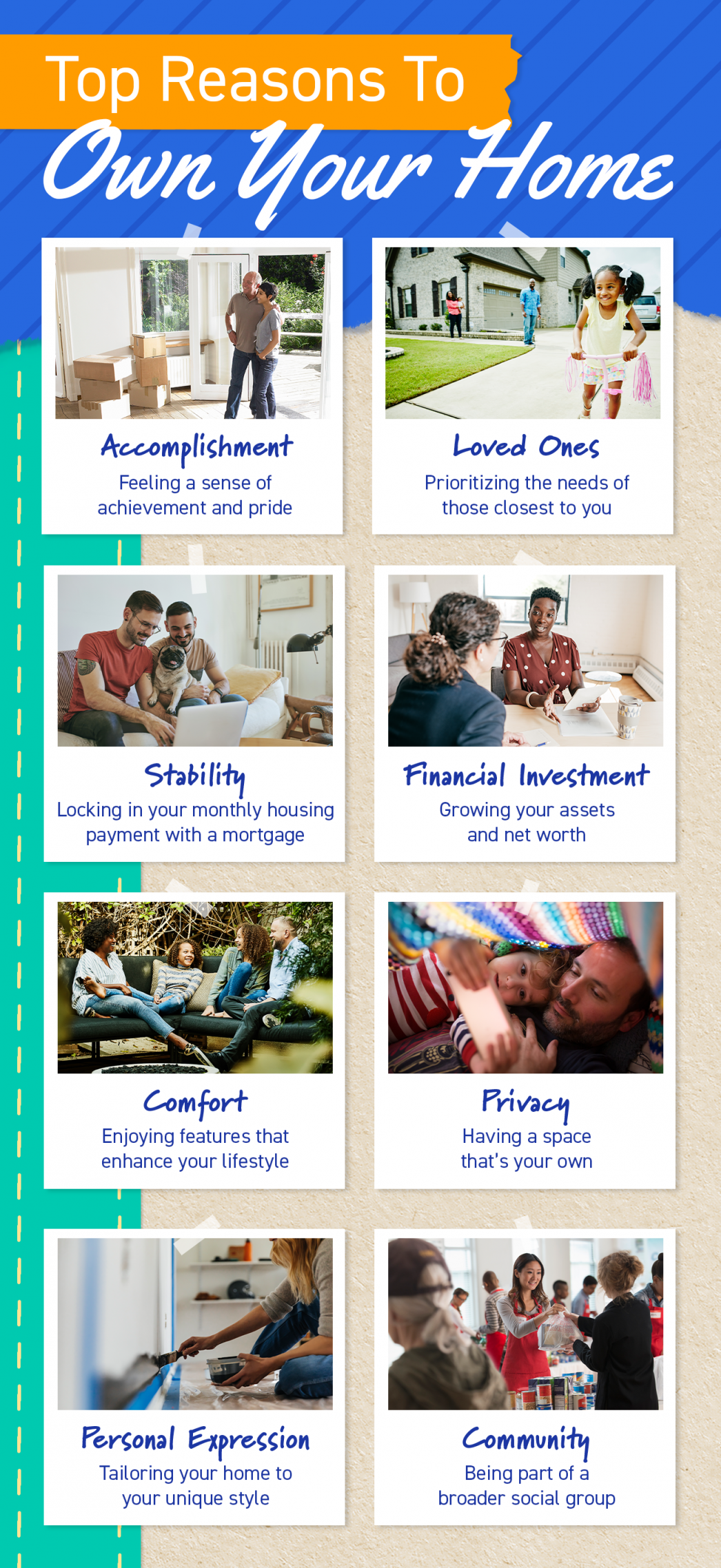 Some Highlights
It's a great time to consider the benefits of owning your own home.
If you're considering homeownership, know that it can give you privacy, comfort, and a place to express yourself. It can also provide financial stability and help you grow your net worth.
Are you ready to experience all the great benefits that come from purchasing a home? Let's connect to begin the process today.
Check out our FREE Market Evaluation Report and find out your home is worth!
Let's connect today to discuss the options that are best for you.
Watermark Real Estate Group: 843-989-0065
Let's Connect Today!
Radha Herring, Broker | 843-424-8811